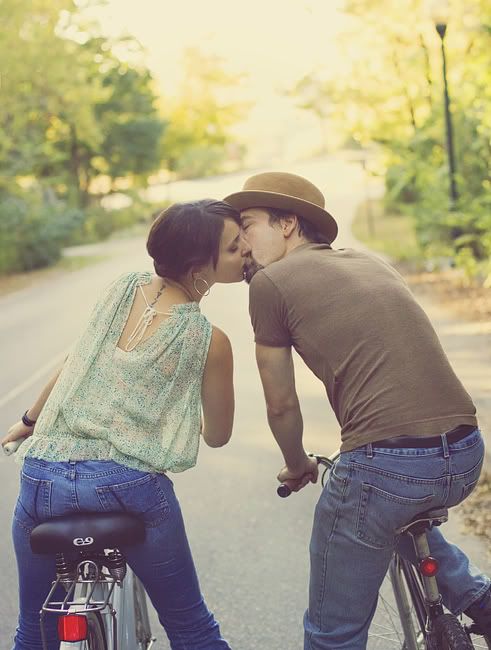 Is it the flutters of a new romance?? Is it the struggle and fight for love? Is it the steamy scenes?
I think it's all those things!!
I once read that we read (and adore) romantic stories because they remind us of that time in our own lives, when everything was new and exciting and every touch sent tingles through our bodies. Let's face it, while many couples do a great job of keeping the spark alive, once you have a mortgage, kids, full-time jobs, etc... you have no choice but to settle into a daily routine. Yes, there is still time for love and romance, but it's different from how it was in the beginning. You know each other so well, there's no way it can be the same. And it takes a lot more of an effort than it did in the beginning. Especially with kids, spontaneity becomes a thing of the past.
But reading a romance novel or even watching a romantic movie, can often remind us of those first tingles of love and desire. And who doesn't like that??
So if you're looking for something to give you those flutters and tingles, check out
A Bitch Named Karma
! And for more info about me, please stop by my
website and blog
!! Thanks for reading my post!
Stephanie